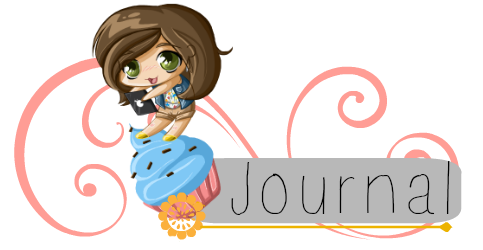 College.... *sigh* It is eating my time up. I am trying to get it all done in one month so I can continue with my life!!
I have SO MUCH drawn that I need to finish that it's not even funny. So I will get them submitted real soon.
*Hugs to everyone* Deviantart is a place that helps me stay sane from the classes..... Oh Deviantart and the people... YOU SO AWESOME!!